Heavy Lift 22kg Payload Cover 12 hectares per hour
The high-tech Specialized drones allow farmers, to increase efficiency in certain aspects of the farming process. From crop field monitoring and, livestock management, crop field spraying, irrigation mapping.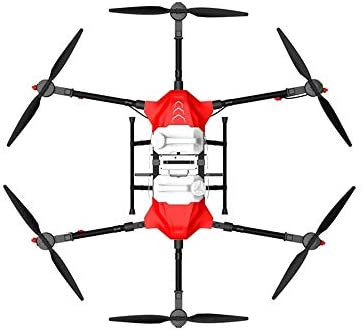 Expo 2020 Dubai Shope Online Shop Gifts Fashion, Hands Bags,...
Read More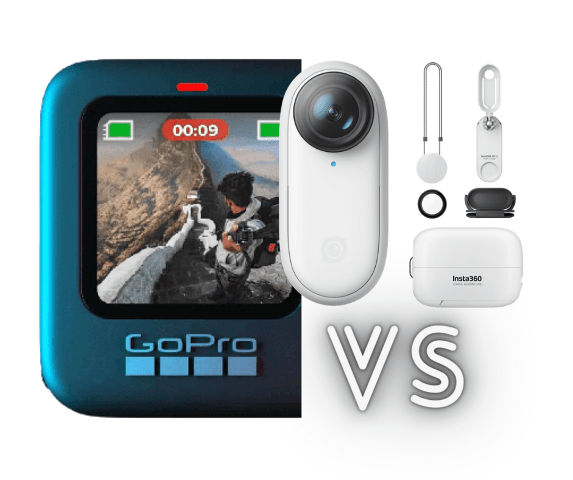 Both cameras have terribly spectacular video stabilization options, with all...
Read More